Jubilee Church Bordon
In January 2014, pioneered by Dave and Bridget Berry who were part of the Jubilee leadership team, we started a midweek group to pray and seek God about starting a church in Bordon. This led to monthly services starting on Easter Sunday 2014 and weekly services from September 2014. From 2016 to 2019 Jubilee Church structured around three sites – Farnham, Bordon and Aldershot.
In 2020 the Aldershot site became Hope Church. Since then Jubilee Church Bordon has remained in partnership with Jubilee Church Farnham and has recently set up their own website – click the button below and have a look at what's going on.
If you live in Bordon why not pop along?!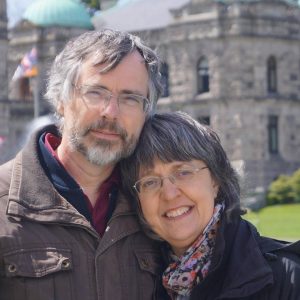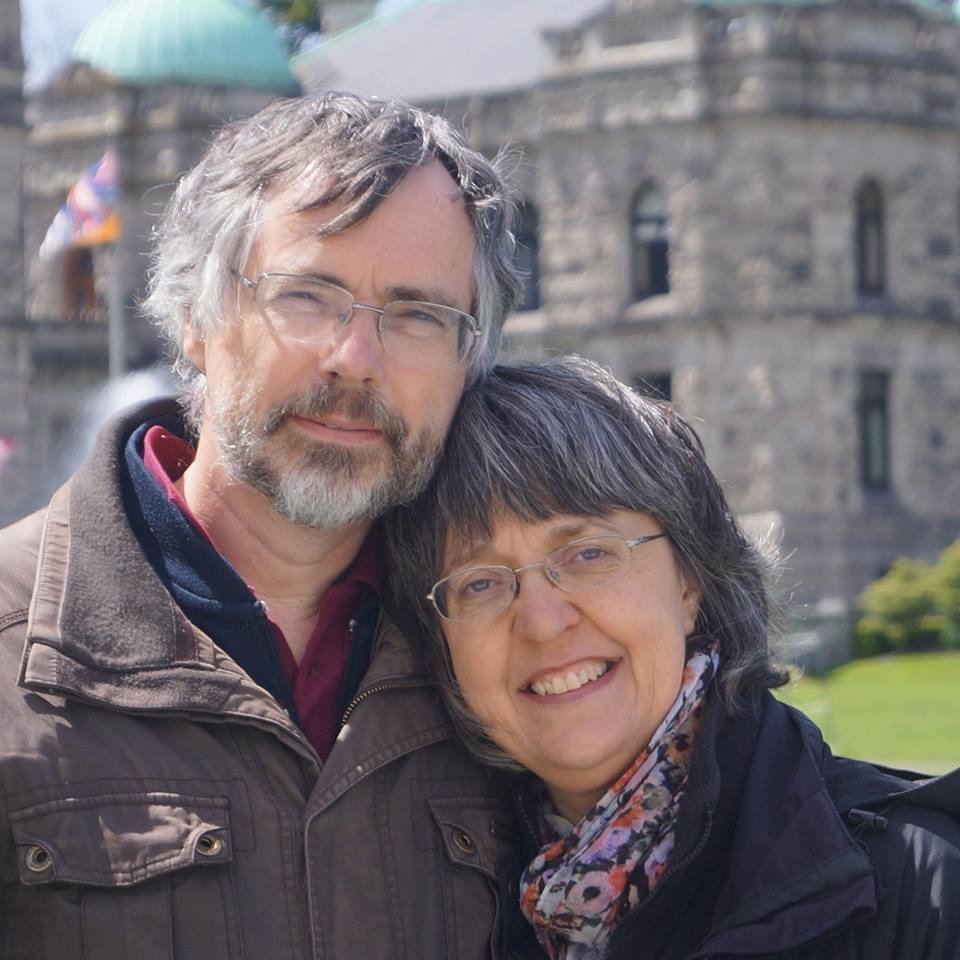 Jubilee Church Bordon is led by Dave and Bridget Berry.