Highly committed, strongly motivated.
We believe the church thrives with good and godly leadership throughout the church.
Some of our pastoral and ministry leaders are employed, but most serve as volunteers. We have an overall leadership team (the Bible calls these 'Elders') who oversee the whole church. In addition we have leadership teams in each site, a staff team, a trustee team and teams responsible for different ministries. We also have many excellent voluntary leaders who serve magnificently along with a multitude of volunteers.
We believe that our vision cannot be left to our staff team alone – so how can you get involved?.
Jubilee's Senior Leadership Team – like the bible, we call them elders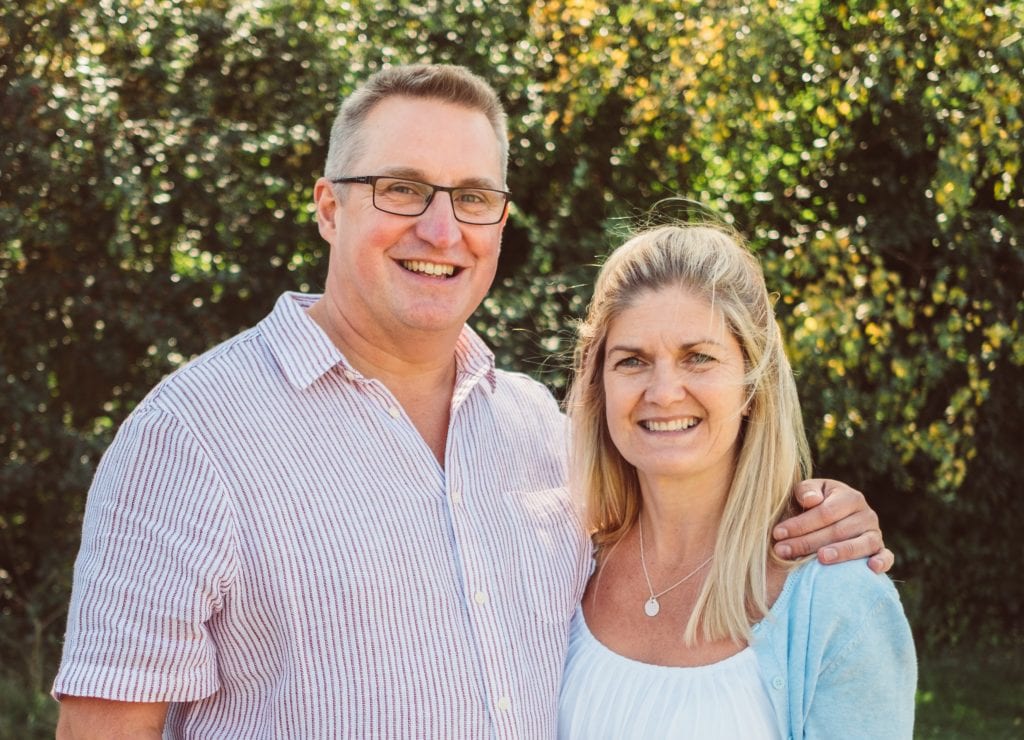 Sean Gubb
Sean has overall responsibility for Jubilee Church and is lead elder, leads the Farnham site and is a trustee.  Married to Hayley they have four boys, two who have flown the nest and are now married.  Until recently he was also a Director at Waverley Abbey House and a trustee of Farnham Christian Community Trust.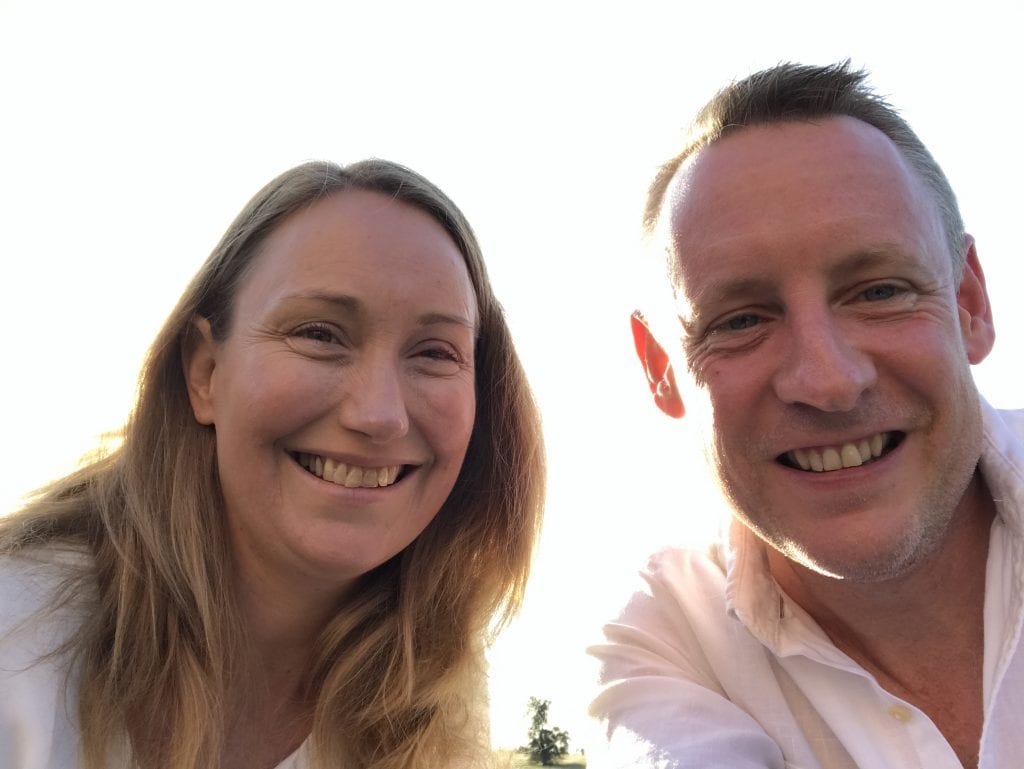 Ric Garvey
Ric Garvey is a Pastor, Elder and Trustee.  Ric is married to Lindy they have four children.  He works with Sean leading the Farnham Site with special interest in our teaching programme while currently studying for his master degree in Applied Theology.
Nathan Smith-Rogers
Nathan Smith Roger, is one our our elders.  Nathan is a Deputy Head teacher, and also has a passion for worship and children's ministry in the church.  He is married to Chrissy, who is one of worship leaders and together they have two kids who they adore!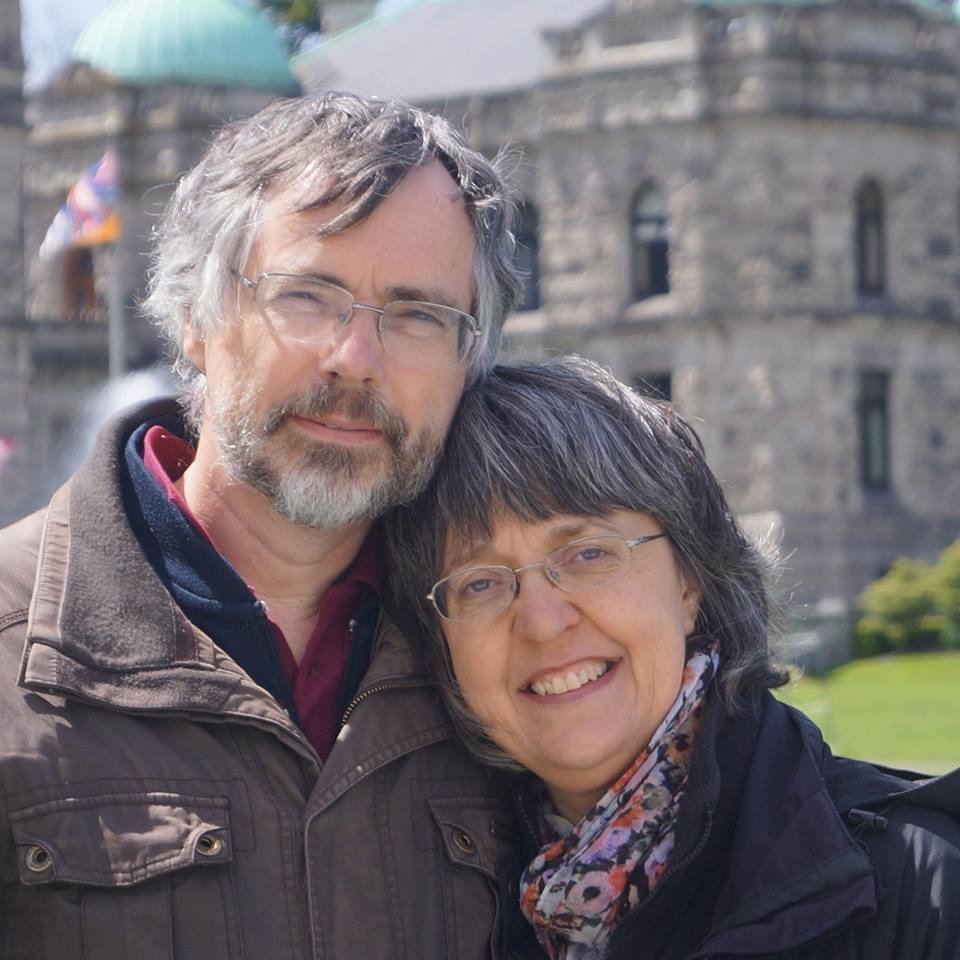 Dave Berry
Dave is a Pastor and Elder and has responsibility for the Bordon Site.  He is Married to Bridget and they have two sons.
Staff Team – these are people employed by the church in specific areas of ministry who lead teams of volunteers
Hayley
Hayley works two days a week as our Children's and Family Coordinator.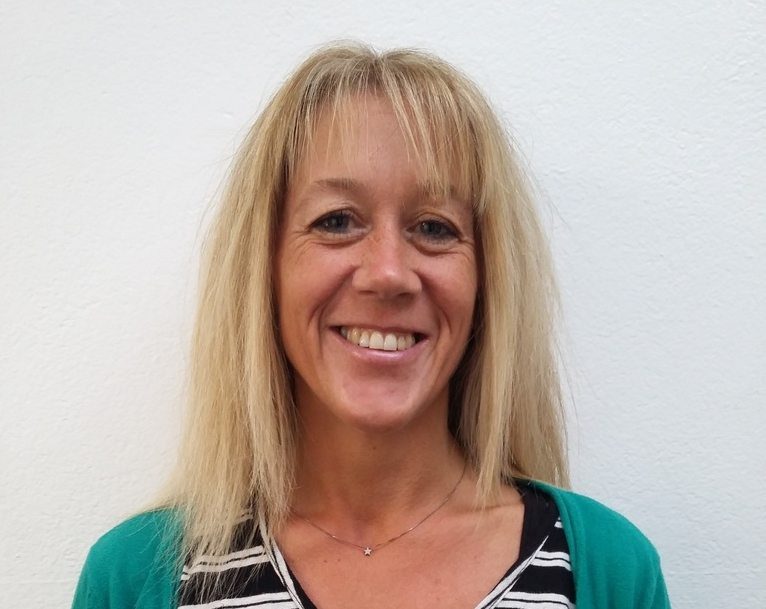 Ivane
Ivane works four days per week heading up our BLAZE Sunday children's ministry and midweek children's club called The Den.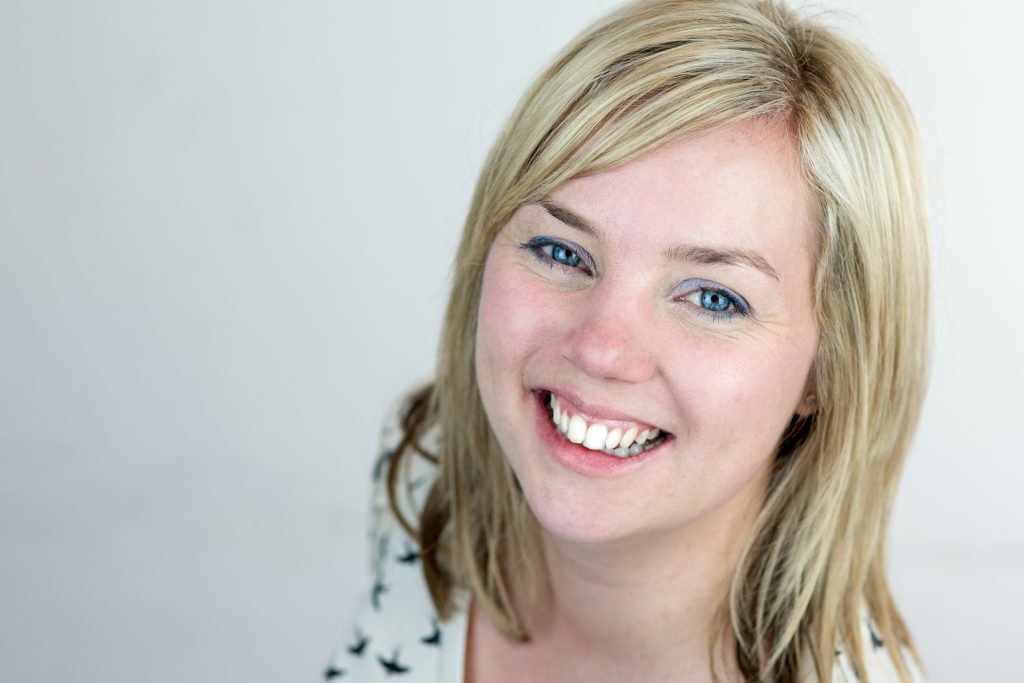 Sara
Sara Maslen works two days per week and heads up our Youth Ministry.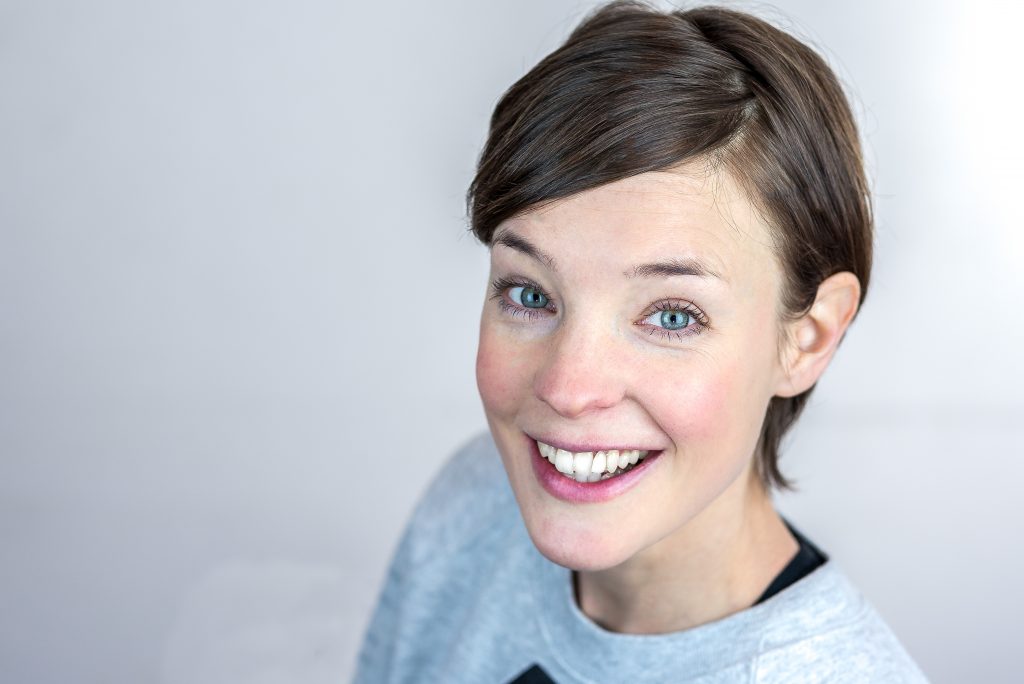 Leah
Leah works two days per week as our Church Administrator and is on furlough until the end of September.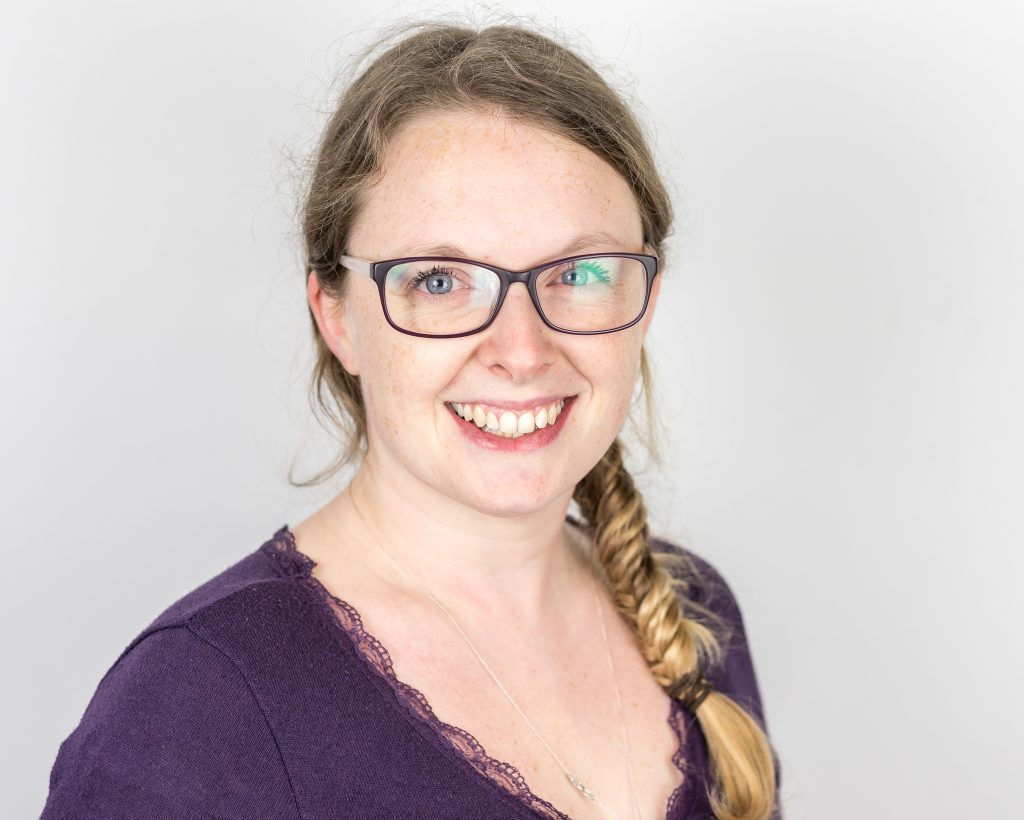 Cheryl
Cheryl works part time as our Finance Officer and supports the Jubilee trustee group.