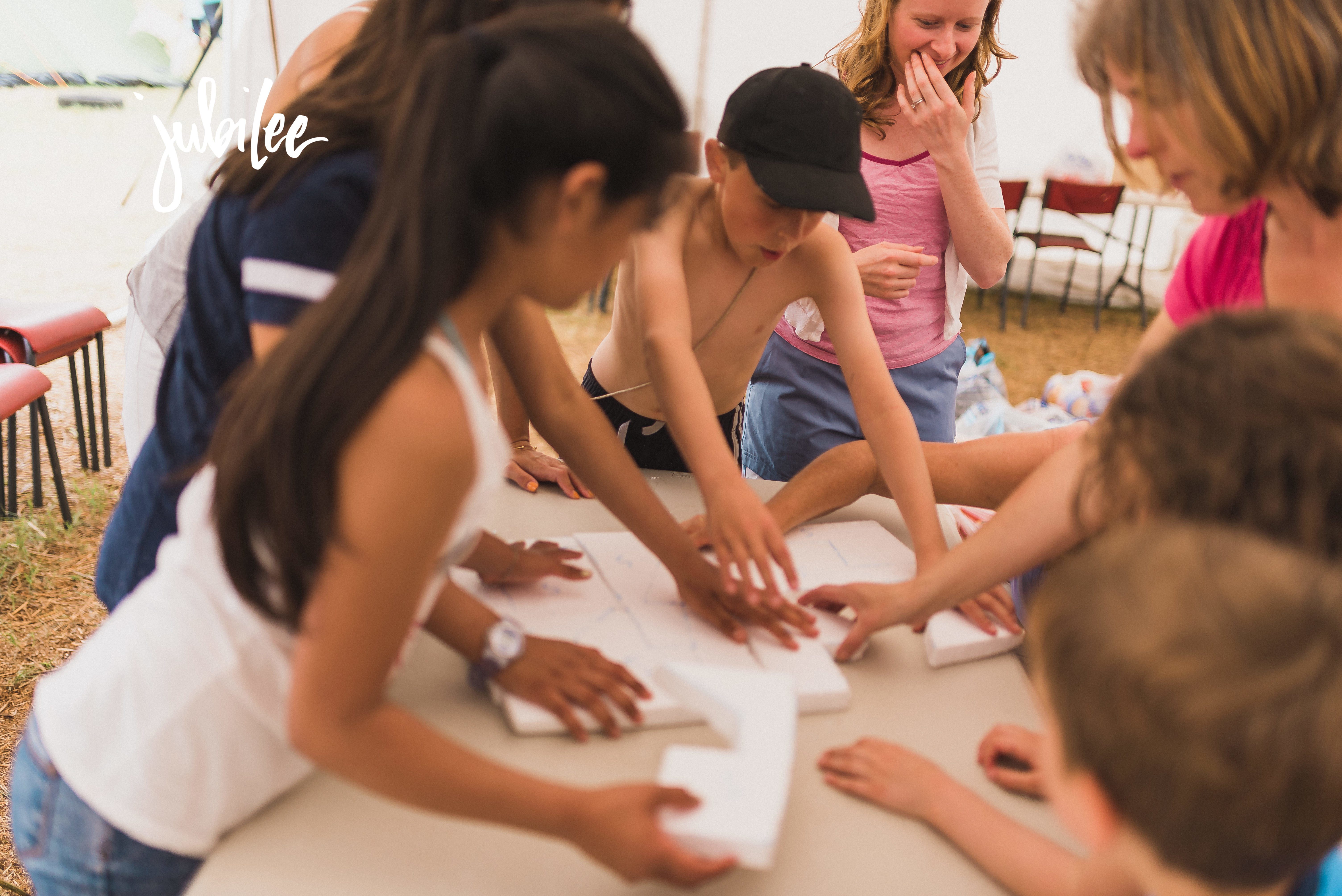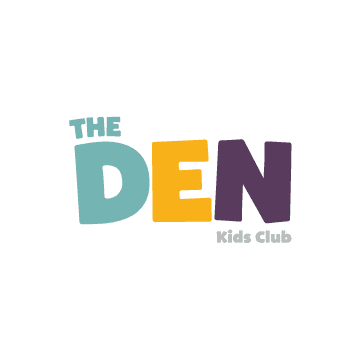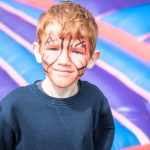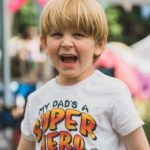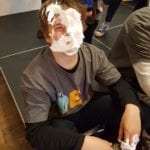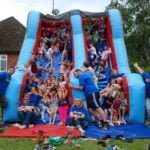 The Den
The Den is our kids club for primary aged children in Years 1 – 6. It runs every Friday evening (term time) from 5 – 6.30pm at Weydon Christian Centre, Upper Way, Farnham, GU9 8RL.
Each week the evening starts off with lots of fun activities the children can choose from; including outdoor games and sport, craft, nail art, Wii, PlayStation and a chill out zone. We give the children a meal; pizza or hotdogs – so you don't need to cook!
Towards the end of the evening we gather the children together to play some games, win some prizes, hear some incredible stories from the Bible and throw a custard pie or two (watch out grown ups!). We can't wait to welcome your child to The Den! It's the place to be, Friday@5!
For more information email ivane@jubilee.church.
For the latest news of what's happening at The Den, follow us on Facebook (The Den kids club)
Keeping Your Children Safe
Children's safety is extremely important to us. We follow the church's safeguarding policy and have a great team of dedicated, DBS-checked volunteers.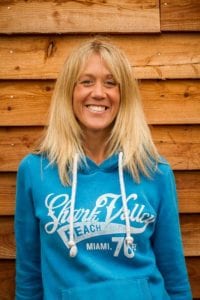 Ivane McClenaghan
Ivane loves kids, has many years experience, is great fun and leads the fab The Den team.