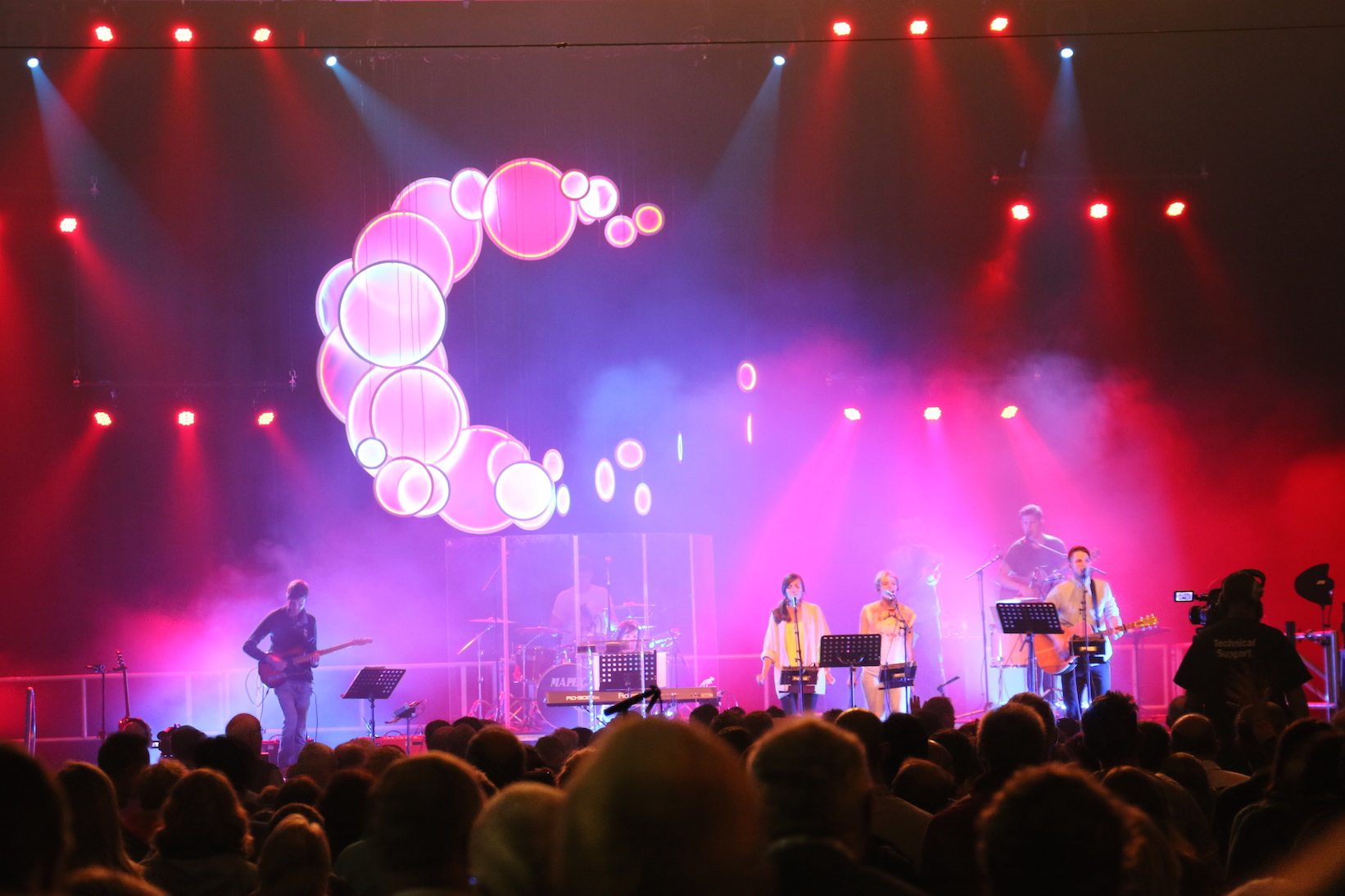 Connect Festival
Summer fun, worship, and bible teaching for all the family
Jubilee Church is part of Commission – a Newfrontiers region headed up by Guy Miller. The region stretches from the home counties to Cornwall and every year the whole region comes together for an event called Connect Festival.
Connect Festival is an excellent event where churches camp together and thousands benefit from inspiring Bible teaching and tremendous worship. The kids and young people have their own programmes which can be life changing!
We hope that many from Jubilee will attend this year and get caught up in a bigger vision.
[pillar_card image="4636″ title="Food Galore!" subtitle="We provide the food to take off the pressure!"]Jubilee provide a catering tent and lunch and dinner – it takes the pressure off and allows us to have more fun together[/pillar_card]