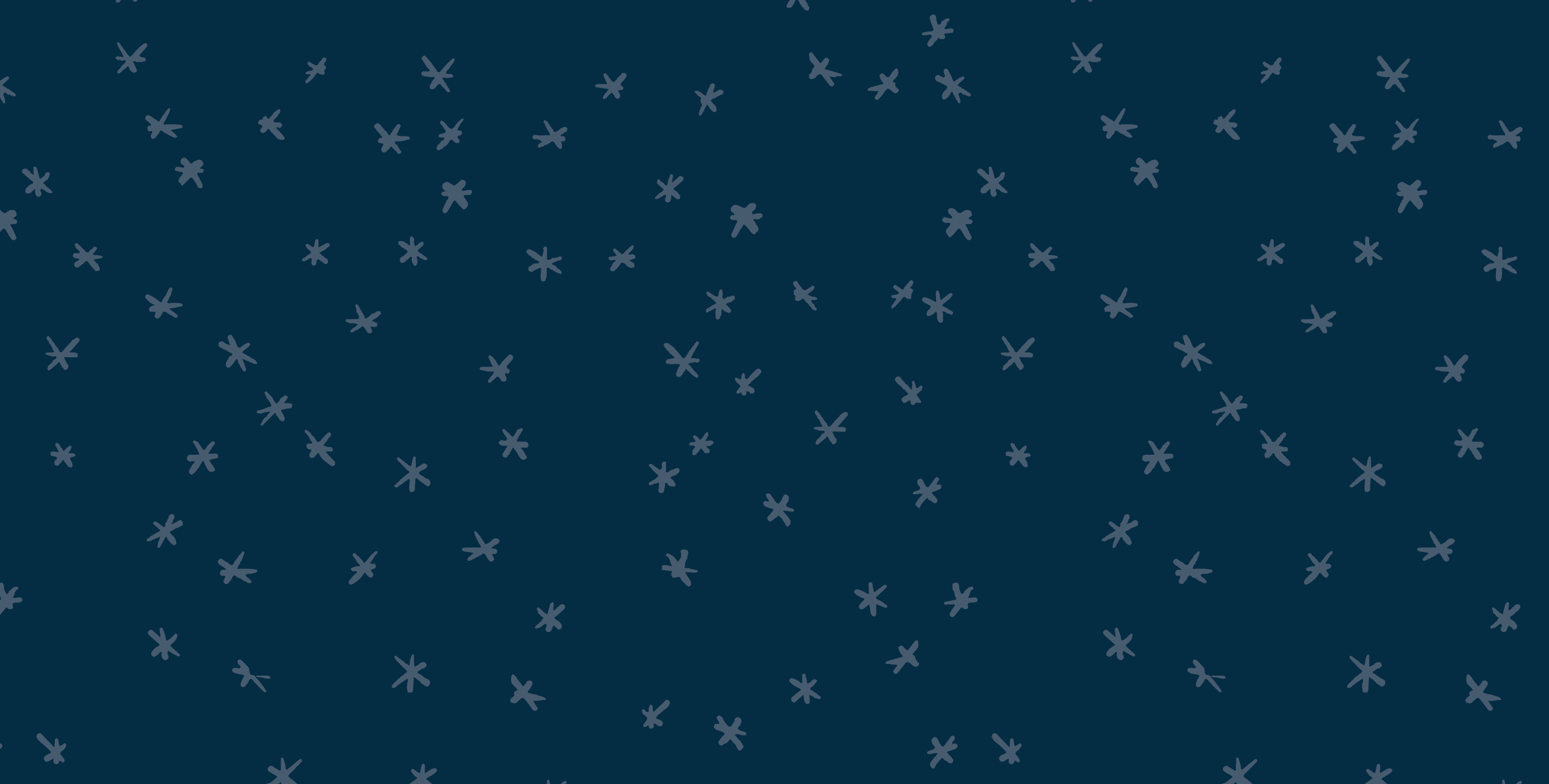 You're invited!
This Christmas we have two wonderful Christmas Services and two fun Christmas events – a Community Choir Carol Service, an All-Age Nativity Service, a fun Christmas themed Saturday Night Out, and a Christmas Eve Cafe.
CAROL SERVICE –
Sunday 10th December:

Our Carol Service is going to be beautiful and is entitled 'What The Angels Said'.  It's FREE but you need to book a ticket, to do so click the button below.
JOIN THE CHOIR – starts Sunday 5th November:

This year we are inviting friends and neighbours to be part of a big Community Choir.  There will be 3 fortnightly practices in November before the performance. 

Singing in choirs is great for your mental health and so in the run up to the Christmas season why not get involved and sign up now.
NATIVITY SERVICE – Sunday 18th December: Our all-age Nativity Service with an international theme that will draw on all the fun of our Friday kid's club called The Den.  Then after the service why not come for Christmas lunch.  You don't need to book into the Nativity Service but as there are limited lunch tickets to book your FREE lunch ticket click the button below.
FUN SATURDAY NIGHT OUT – Saturday 25th November: We are re-launching our Saturday Night Out programme with a fun Christmasy Murder Mystery evening,  come with a team or on your own – it's going to be a wonderful night out of fun
CHRISTMAS EVE CAFE – Sunday 24th December: Come and enjoy a christmasy café at Weydon Christian Centre.
We plan to sing a couple of carols and to spend a moment thinking about what Christmas is all about. For All ages.
We so look forward to welcoming you!
For those who haven't been to one of our carol services before check out these videos:
One of our pre-pandemic carol services
Our pandemic drive-In carol service