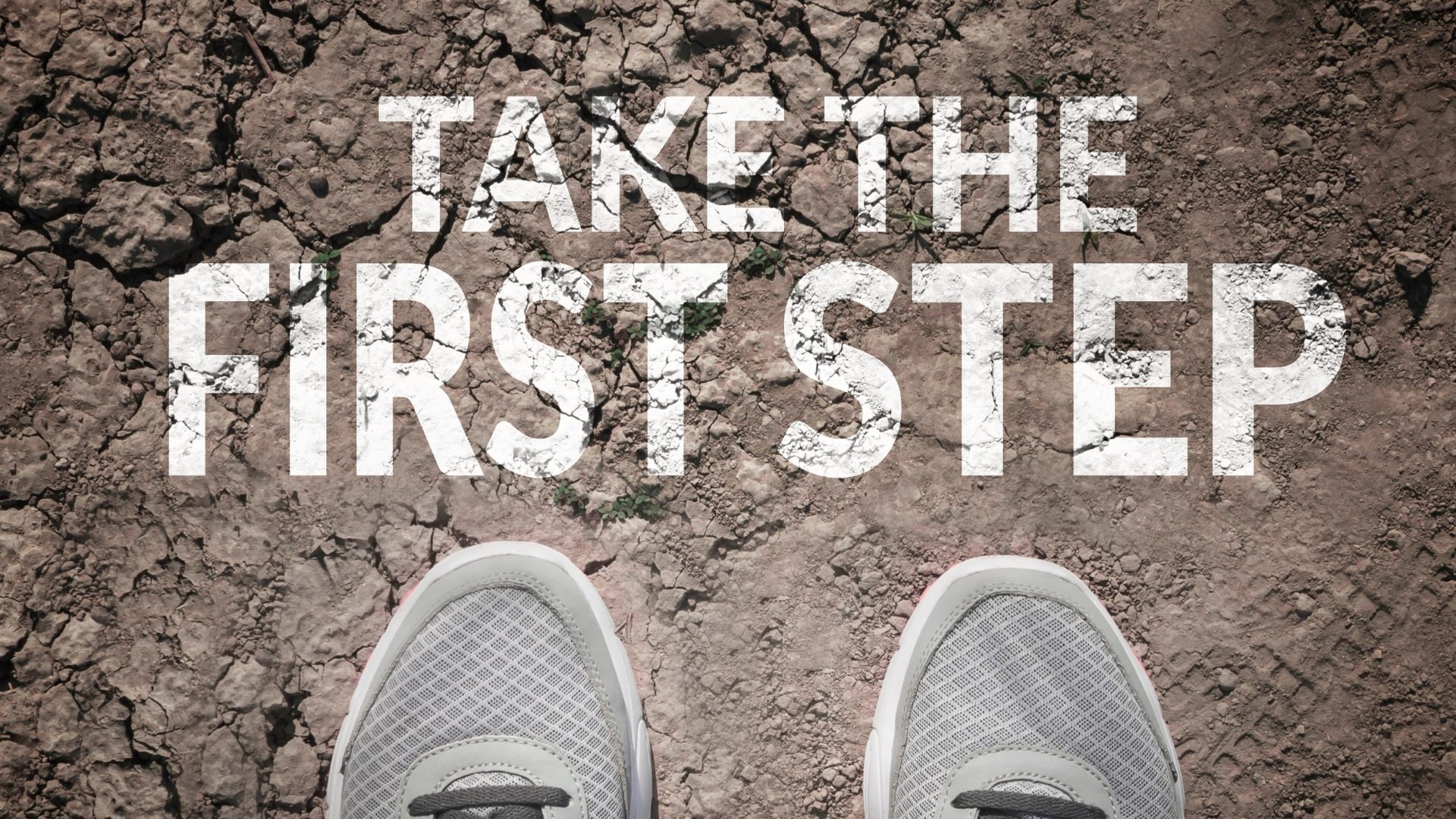 An Exciting First Step
Over the years we have helped many find faith in God through Jesus.
God welcomes you.
We welcome you.
We love meeting people from all walks of life. Since we began Jubilee church in 2002, we have helped many people find faith in God through Jesus. When you discover who Jesus is, your life is changed and you begin to experience joy, freedom, peace and purpose.
We know God welcomes those who seek Him. We want to reflect that welcome and help anyone seeking God, to make their first steps of faith. Exploring faith is a bit like a journey, a very personal journey, at it's own pace. So wherever you are on that journey, why not take a step towards Jesus?"
Is it time to make the first step?
Why not make contact or pop into one of our services? We'd love to meet you.

Have you heard of the Alpha Course. It's a great way to discover all about Jesus.  You might have seen it advertised  – millions right around the world have been helped by it.  It's an informal, interesting, fun way to explore faith. Click here to watch the promotional video.