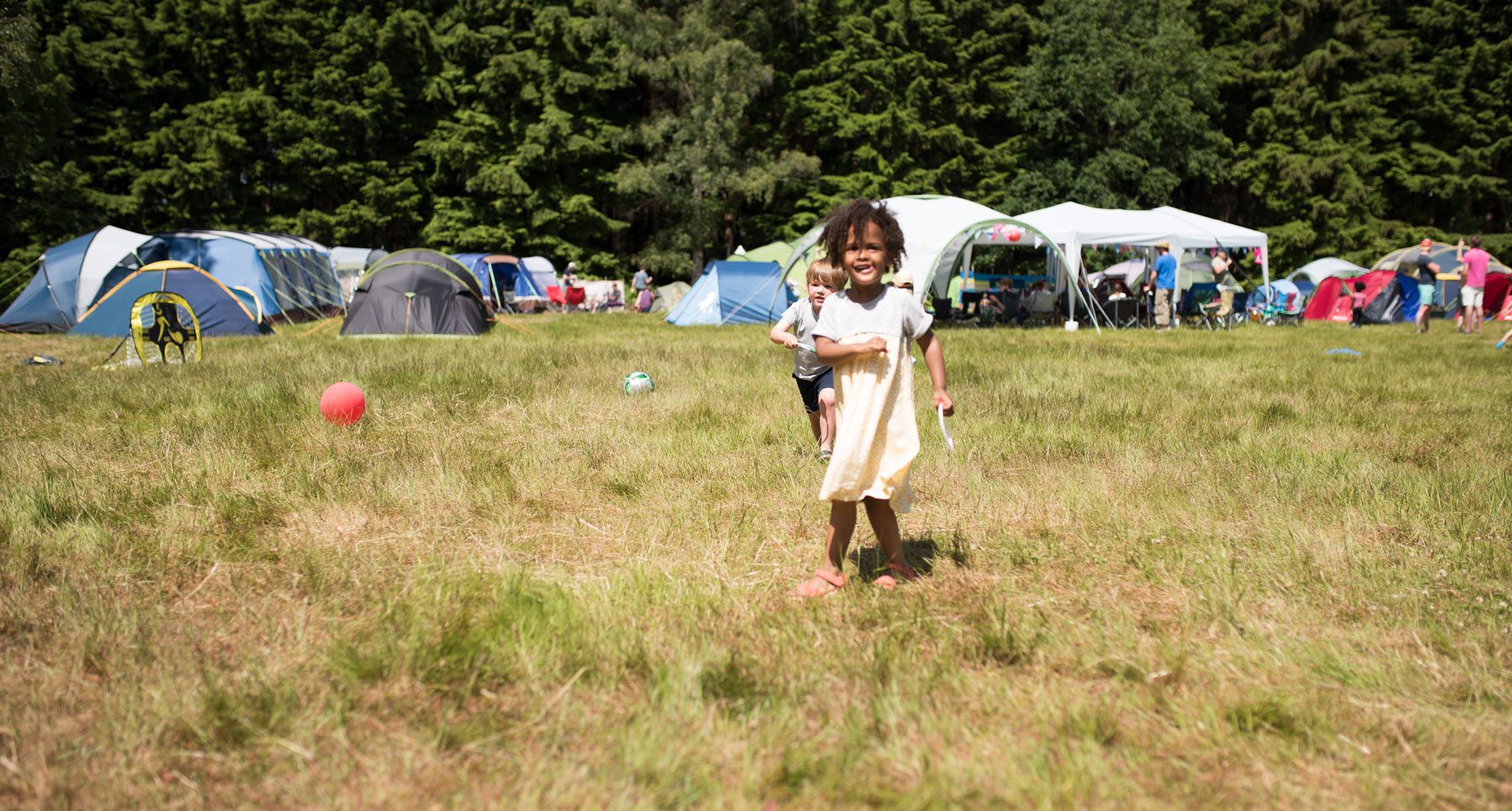 Safeguarding
Following best practice
Jubilee Church regards the protection and safeguarding of children, young people and vulnerable adults and good working practice as a priority. In the interests of the safety and well- being of all, it has developed and operates a formal safeguarding policy, which is registered with an independent Christian charity, thirtyone:eight.
Jubilee Church is committed to ensuring that everyone working with children or young people:
Has been safely recruited,
Is adequately trained and supervised,
Understands and follows the Jubilee Church Safeguarding Policy.
The Safeguarding Policy can be downloaded below or may be viewed and/or a copy obtained from the office at:
The Weydon Christian Centre, Upper Way, Farnham, Surrey, GU9 8RL.
As part of Jubilee Church's commitment to children, young people and vulnerable adults it has appointed Sara York as Safeguarding Co-ordinator and Sean Gubb as Deputy Safeguarding Co-ordinator. All the children, young people and vulnerable adults involved in activities within the church know who they are and how they can be contacted.
Should Jubilee Church have any safeguarding concerns it will seek the advice of thirtyone:eight and, if appropriate, contact the statutory authorities.
Further details about safeguarding policies, training and the Disclosure Service can be obtained from: thirtyone:eight, PO Box 133, Swanley, Kent, BR8 7UQ.  Telephone: 0303 003 1111.  Email: info@thirtyoneeight.org  Web: www.thirtyoneeight.org