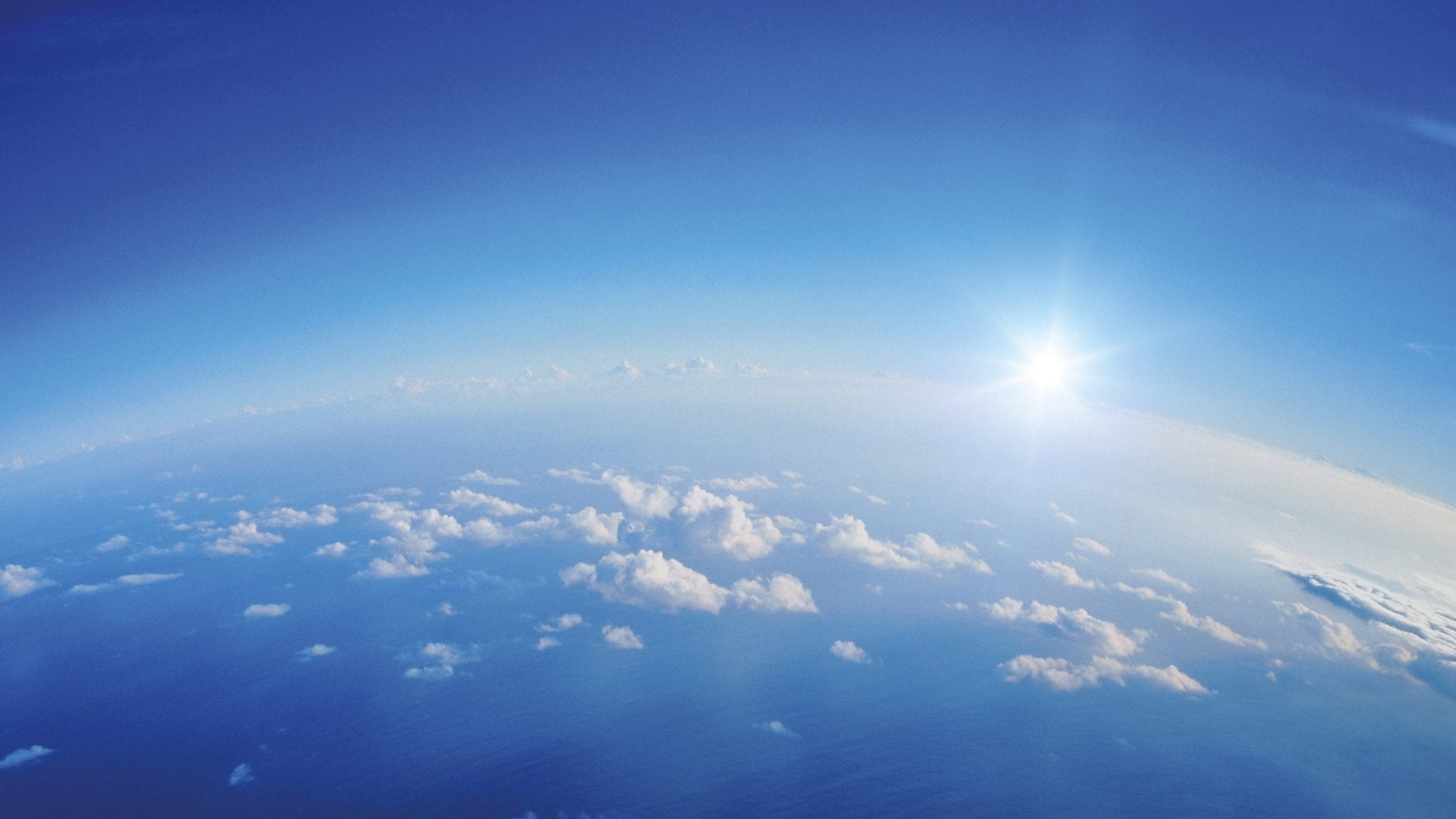 Jubilee Church response
in light of the Coronavirus (COVID-19)
Having paused physical meetings during the COVID19 pandemic we are now meeting again.
That said we want to be sensitive to those who remain concerned and/or vulnerable.  At our Sunday services we therefore have an area where seating is more socially distanced – feel free to wear masks if you wish.  We keep windows open to help ventilation and use COVID-safe communion capsules and refreshments.
PLEASE DO NOT COME IF YOU HAVE ANY COVID19 SYMPTOMS – FOR SYMPTOMS SEE HERE
If there is anything we can do to help please contact us on office@jubilee.church.
[pillar_card title="Philippians 4:6″ subtitle=""Do not be anxious about anything, but in every situation, by prayer and petition, with thanksgiving, present your requests to God. And the peace of God, which transcends all understanding, will guard your hearts and your minds in Christ Jesus."" image="2557″][/pillar_card]