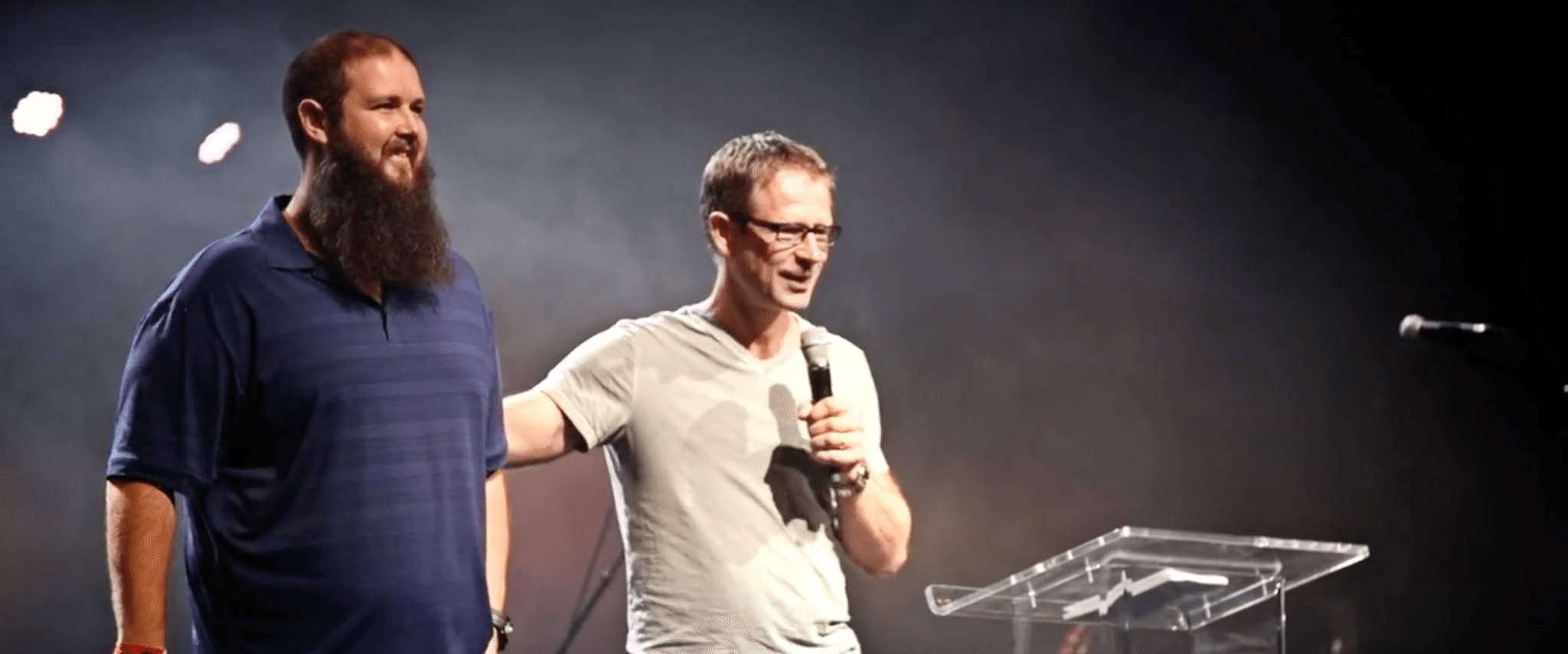 As well as meeting on Sundays we gather during the week as it gives us an opportunity to get to know others in the church. We have three type of group – Growth Groups, Alpha Groups and groups especially for youth.  They are the heartbeat of the church – they are where we can really share our lives (the highs and the lows) with others.
Growth Groups create a space to learn from each other, ask questions, laugh a lot and grow in faith together. They are usually diverse giving us a chance to mix with a wide range of people who we wouldn't necessarily get to know on a Sunday morning. They are an expression of the church as the family of God.
Alpha Groups are for anyone who's curious to explore the big questions of life, faith and meaning.  The talks encourage a conversation and explore the Christian faith in a friendly, open and informal way. They help those who have no faith, or who have just started following Jesus.
Connect Groups are for our youth.  Out youth from all sites meeting on Friday evening, but Connect Groups are based in home and focus on making disciples.
For more information about getting involved in a group, please email us on office@jubilee.church or speak to a pastor on Sunday.