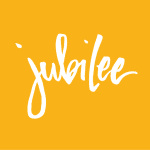 This week we begin a new series looking at our identity as church.
On this first week I speak about what it means to be seeking first God's kingdom and three of the obstacles that we will likely have to battle with:
Disappointment
Cynicism
Fear of Failure
I have been recently inspired by rereading Simon Holley's book 'Sustainable Power' and some of the what I have brought was inspired by that book. I would highly recommend it!