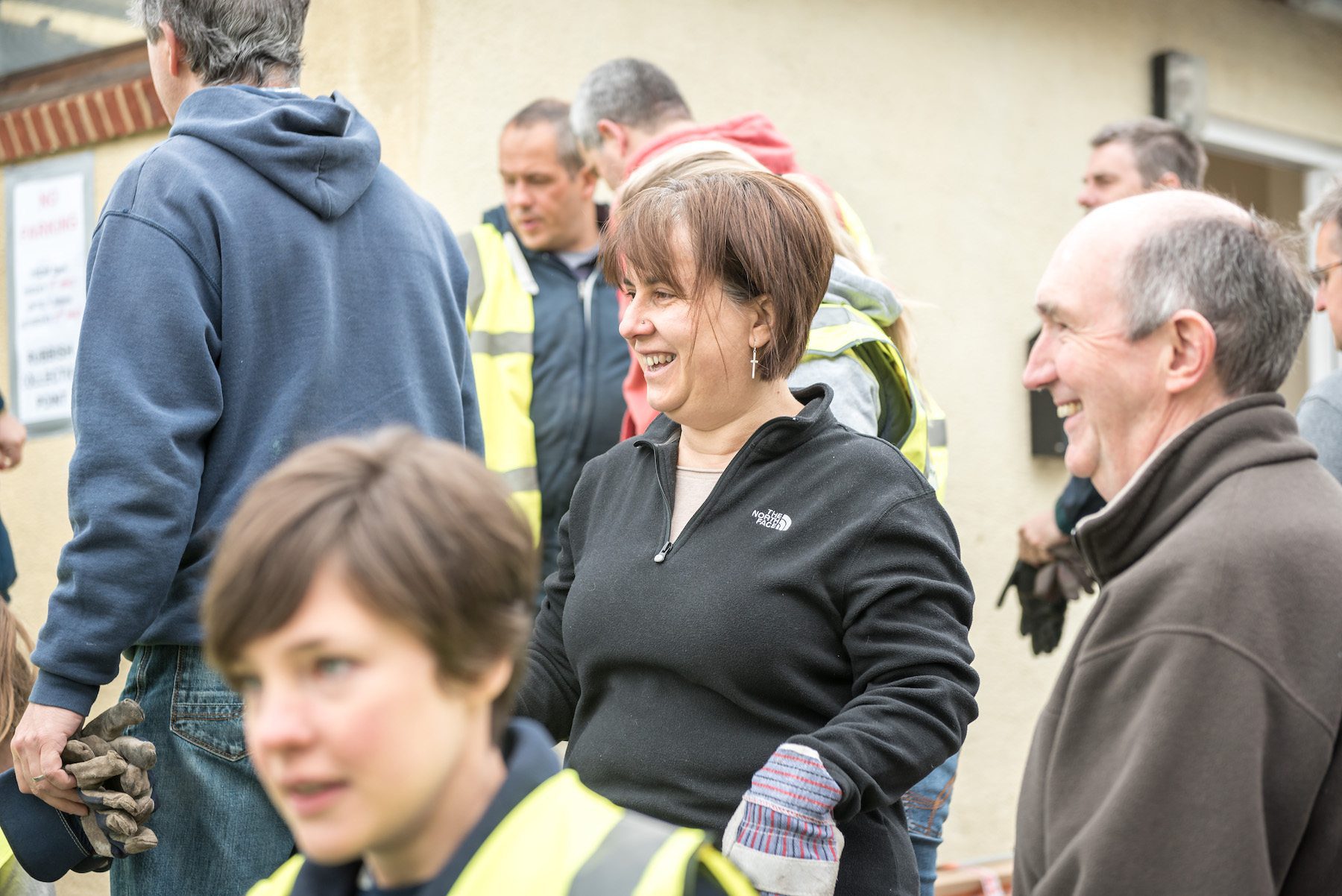 In many ways, Jubilee Church started in the Chantrys – our first ever outreach project was onto the Chantrys!  Soon after, Kidz Klub started on the estate and when it outgrew the Chantrys Community Hall and moved to Potters Gate School, we started a walking bus to ensure the kids could still there.  As we visited the Kidz Klub families before each session we got to know many families living on The Chantrys in Farnham. This led to us partnering with Waverley Borough Council to appoint a community outreach worker and she has been the catalyst for an exciting community development project.
We run a mum parent and toddle group clled Chhatabox, run a walking bus to Kids Klub, and run 'The Chantrys Weekend'. Saturday is a community day, when various jobs are done around the estate, as requested by residents. This is followed by a fun afternoon of activities, food and fun for all ages.
Since then a number of activities have begun. There are football and art clubs run by the residents' association. Our toddlers' group, the Chantrys Chattabox, runs on Wednesday mornings, followed by the Chantrys Youth Group on Wednesday evenings. There are also IT classes for lone parents taking place on Friday mornings.